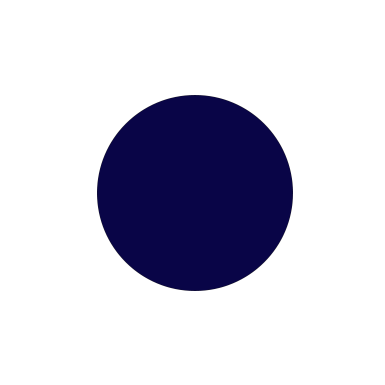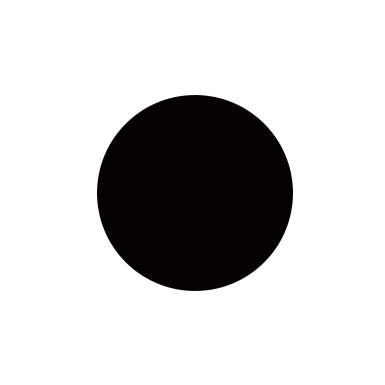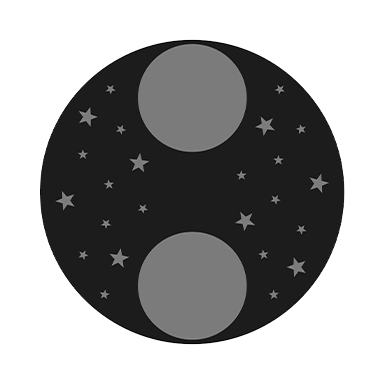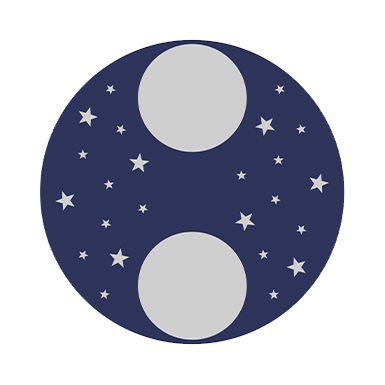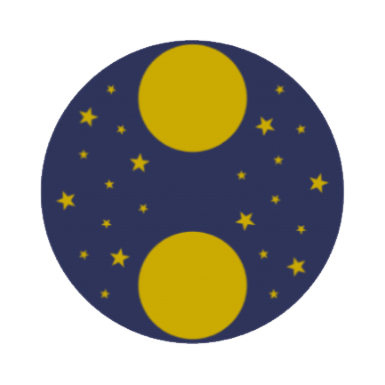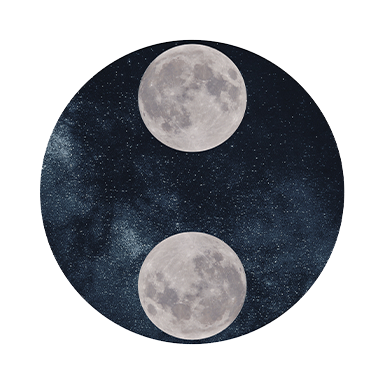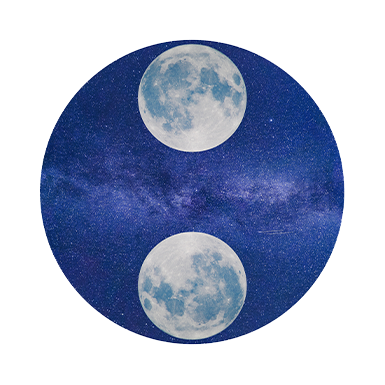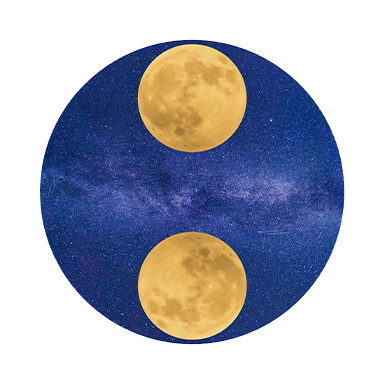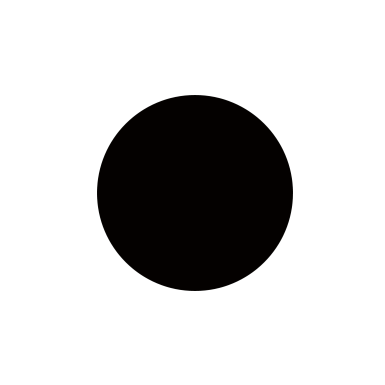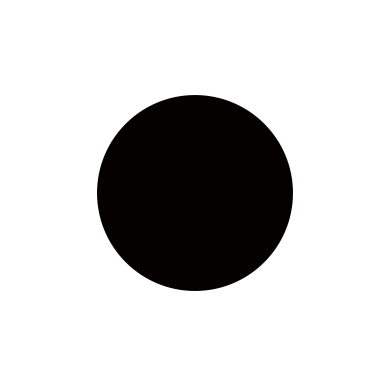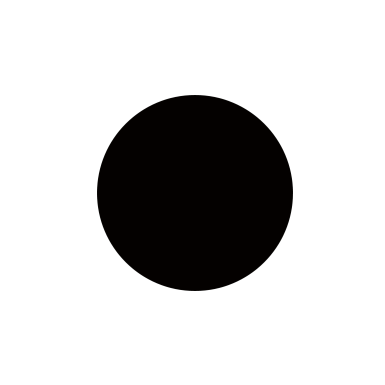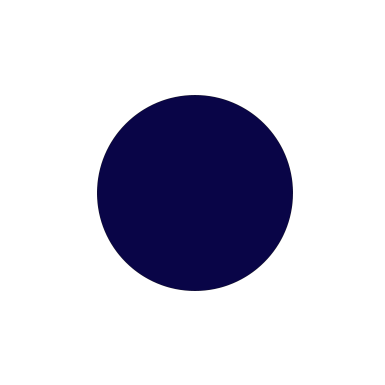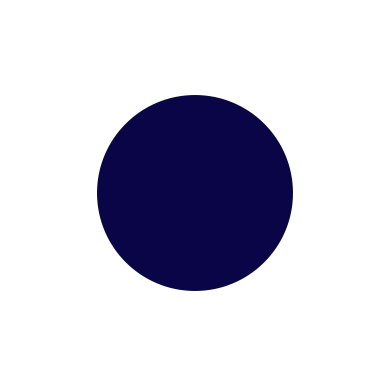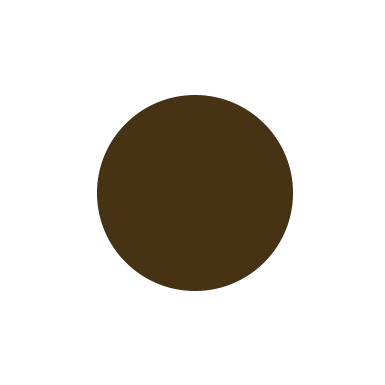 Welcome to the collaborative creation lab.
More than 3,500 enthusiasts have participated in the design of this model.
For this chapter, assemble your ideal watch.
The votes will determine the colours of the first edition.
Back already?
You have already worked on a model. Do you want to take your watch back where you left it, or start a new one?

User manual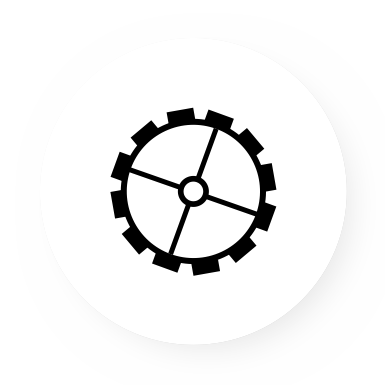 Select a component then choose your design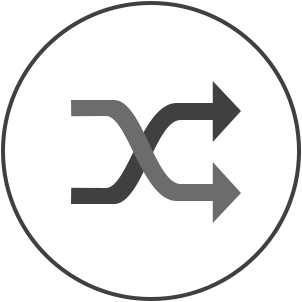 Generate a random design